This event has already occurred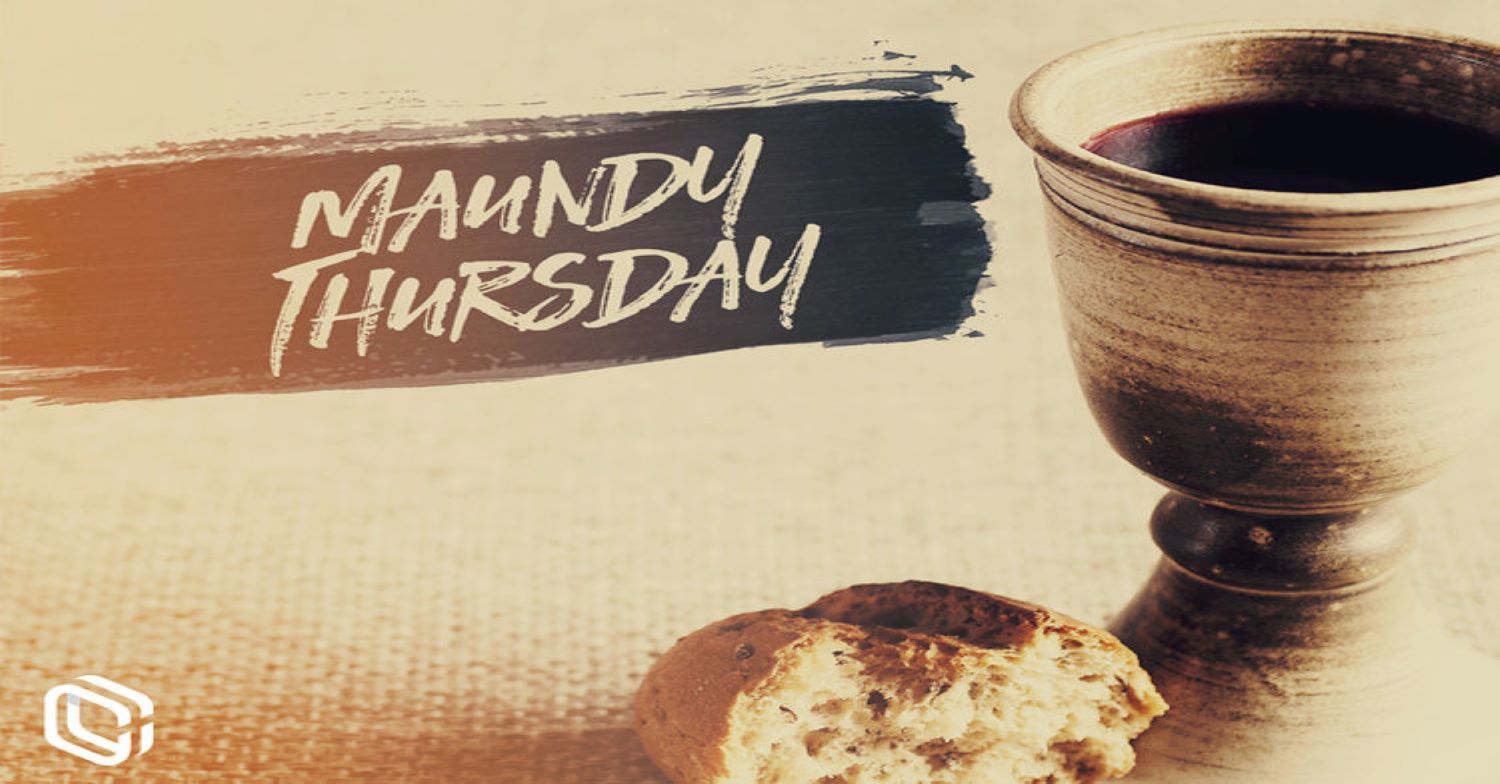 Save to your Calendar
Our Agape Supper will be served at 5:30 pm. Please sign the poster in the narthex. Volunteers are neede to set up, serve the food and clean up after the meal. A free will offering will be taken for the meal.
A special evening service at 7:30 pm will have communion celebrated as it was many years ago.
An Easter vigil time for reflection and prayer begins that evening at the conclusion of the service until Friday afternoon at 3:00 pm when Jesus died.
Please see Jan Lockley to pick your one hour vigil time or call her at home at 403.239.2156.