Worship Survey
Worship Survey
March 8, 2018

Heleen Erasmus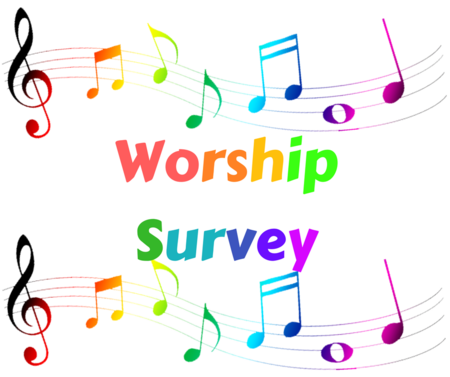 The Session of Westminster Presbyterian would like to gather the thoughts of the congregation regarding music and worship. This information will be helpful to both Session and to the Music Director Search Committee (which will soon be formed) as they begin their work.
The Survey is available for download below -
Available Files to Download
To download, right-click the file and select "Save link as".
Ministry Music & Worship